Our Philosophy
The Camp Kenwal philosophy is based on a very simple yet profound statement made by one our younger campers to his parents…" I didn't win, but I did my best."  This positive attitude is exactly what Kenwal Day camp is all about.
Our entire Staff, from Directors to Group leaders, are very much aware that the Camp Kenwal definition of a successful day camp is one that will cultivate the campers'  desire to participate, have fun and try their best!  Years of working with children has taught us that "self-esteem is the reward for participating, without the pressure of having to win."  We believe that all campers at camp Kenwal are in their own way, and at their own level- winners!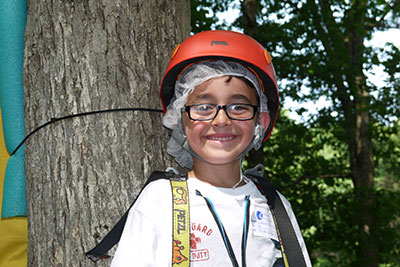 Our Directors
Having lived the Kenwal experience for the past 44 years has led our directors to develop and live by the Kenwal Day Camp philosophy. With a combined experience of teaching, coaching, youth mentoring and community involvement, Howard, Larry, Dena, Lisa & Lou represent the epitome of involvement and concern for campers of all ages.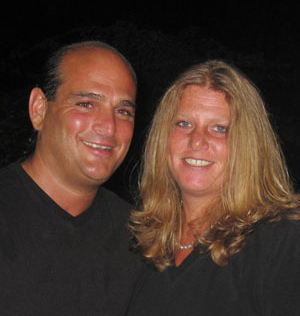 The Staff
Every activity and event at Camp Kenwal is supervised by skilled instructors.  Our Specialty Directors and Group Leaders are carefully chosen to provide your child with the benefit of maturity and experience.  Our qualified staff is always prepared and anxious to fulfill your child's individual needs for learning, as well as to create an atmosphere of exploration, discovery, and excitement. Our aim is to provide an atmosphere filled with memories that your child- and you- will cherish forever.  Many of our staff members are former Kenwal campers, who have a real understanding and sensitivity about what it feels like to be a camper.  You will find that in a very short time your child will go from calling our staff members "my instructor" to calling them "my Friend"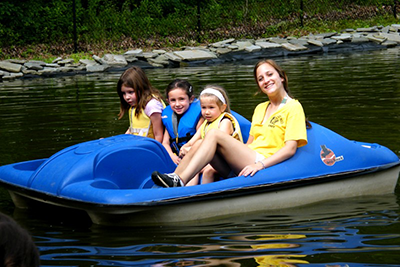 Come see us in action
Book a Tour